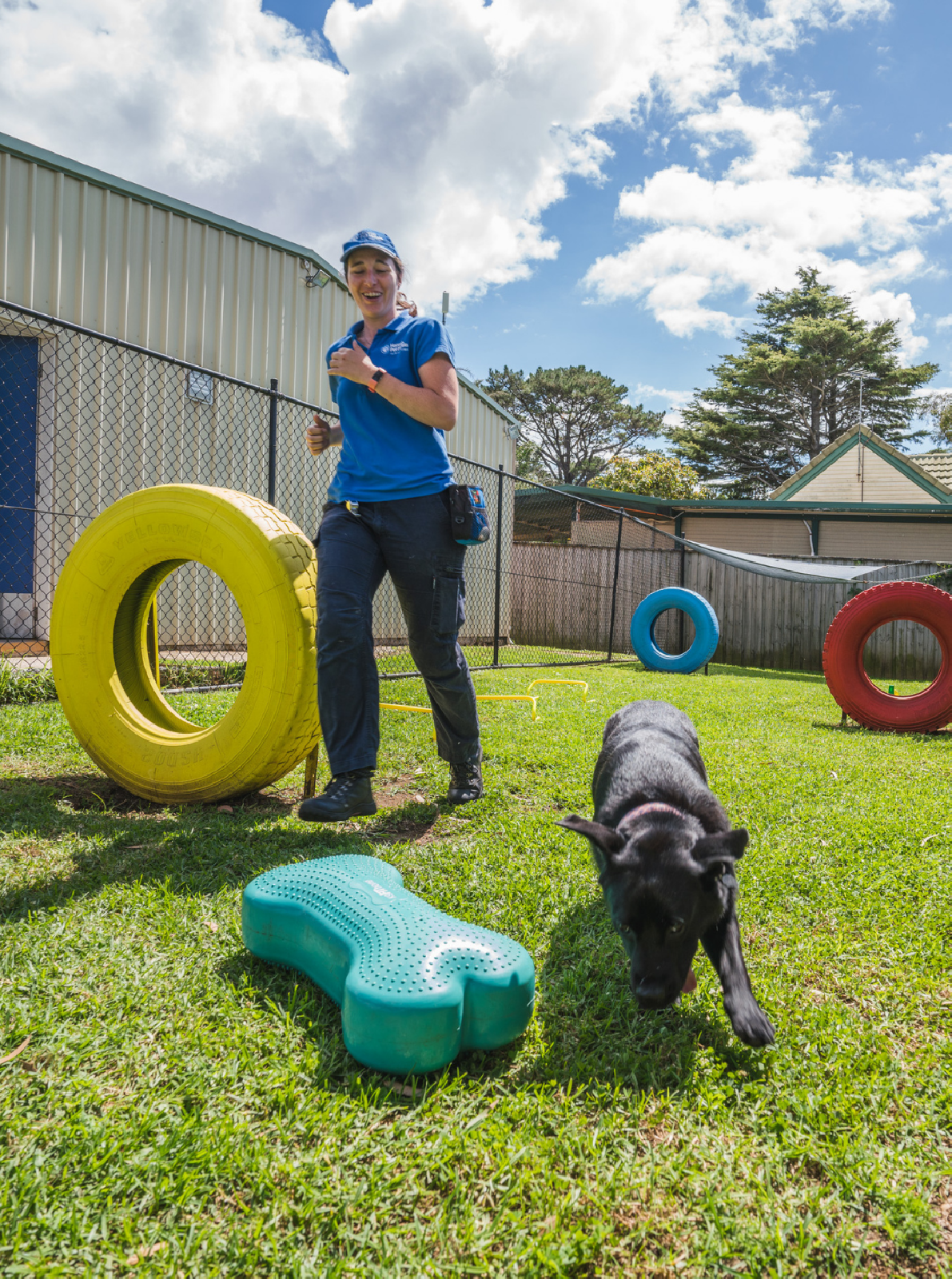 Does your dog need Training?
Our famous 21 day, Stay N' Train program is now on SALE for only $1550
Stay N' Train has been proven to offer lasting results, resulting in a happier dog and a happier you!
If you are interested in our 14 or 28 day Stay N' Train program then please enquire or call 1300 426 762 for 10% off
Expert Dog Trainers Giving you proven results
Took my German Shepherd here for Stay N' Train. She is better behaved than before. Great contact between hanrob with updates and training videos. Also got a 1 hour training session with my dog and trainer with booklets of training tips and dog knowledge. My dog has also come back clean. Thank you.
Left our moodle here for the Stay N' Train and they did an amazing Job. Our dog has completely changed in her behaviour and loved her holiday there. The trainers after sales care and advice is also great. Will definitely come back!
What is Hanrob's Stay N' Train Program?
Stay N' Train is a program where your dog will stay with us over a 21 day period and participate in daily training and enrichment activities to address your dogs behavioural issues. Your dog will stay in premium accomodation with 30 mins daily playtime, and caring pet welfare staff ensuring your dog is comfortable. Upon departure you and your dog will receive a 1 hour departure lesson together, so that we give you the skills and knowledge to continue training from home. Your dog will also get a complimentary groom so that you can return to a clean, happy, and obedient pooch.
The Stay N' Train program was designed by industry professionals to offer the best results for our customers, while giving your furry friend a memorable stay at Hanrob Pet Hotels.

Where your Dog will stay...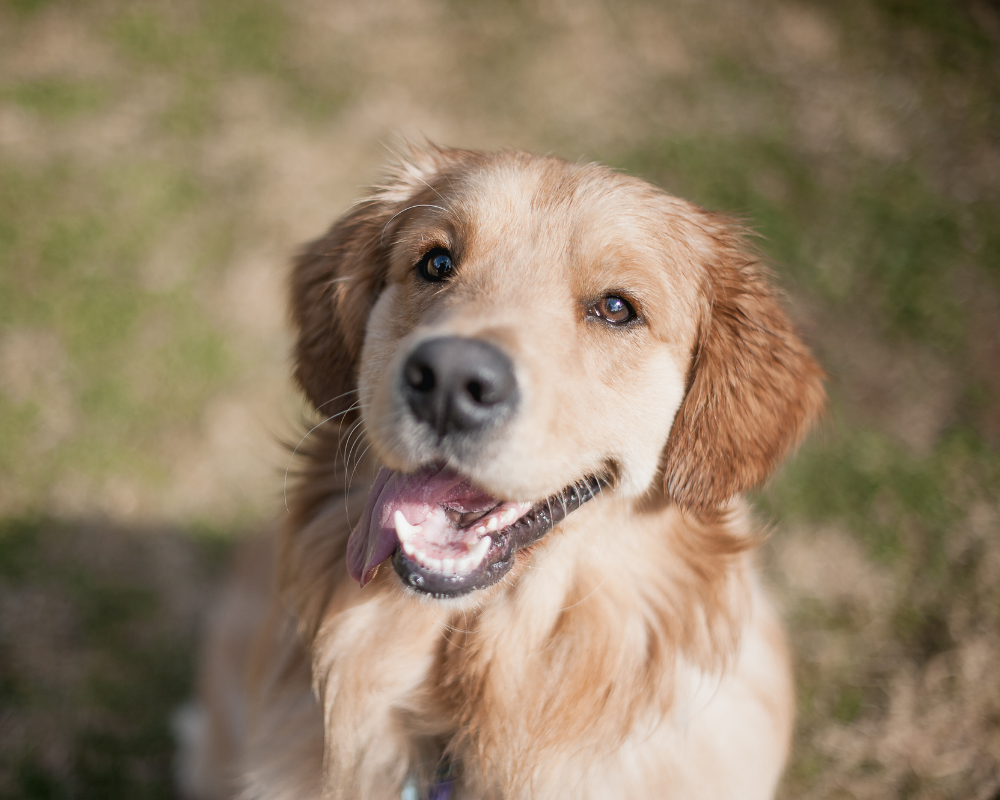 The Classic Accommodation offers the perfect place for your dog to relax after a big day Training and playing!
These generously sized rooms are equipped with bedding, blanket, fresh air and climate control for all-year-round comfort. Pets are fed premium meals and get 30 mins of supervised playtime at our outdoor grassy yards daily. All accomodation is also cleaned daily while your pooch is out playing with other dogs or training with our expert trainers.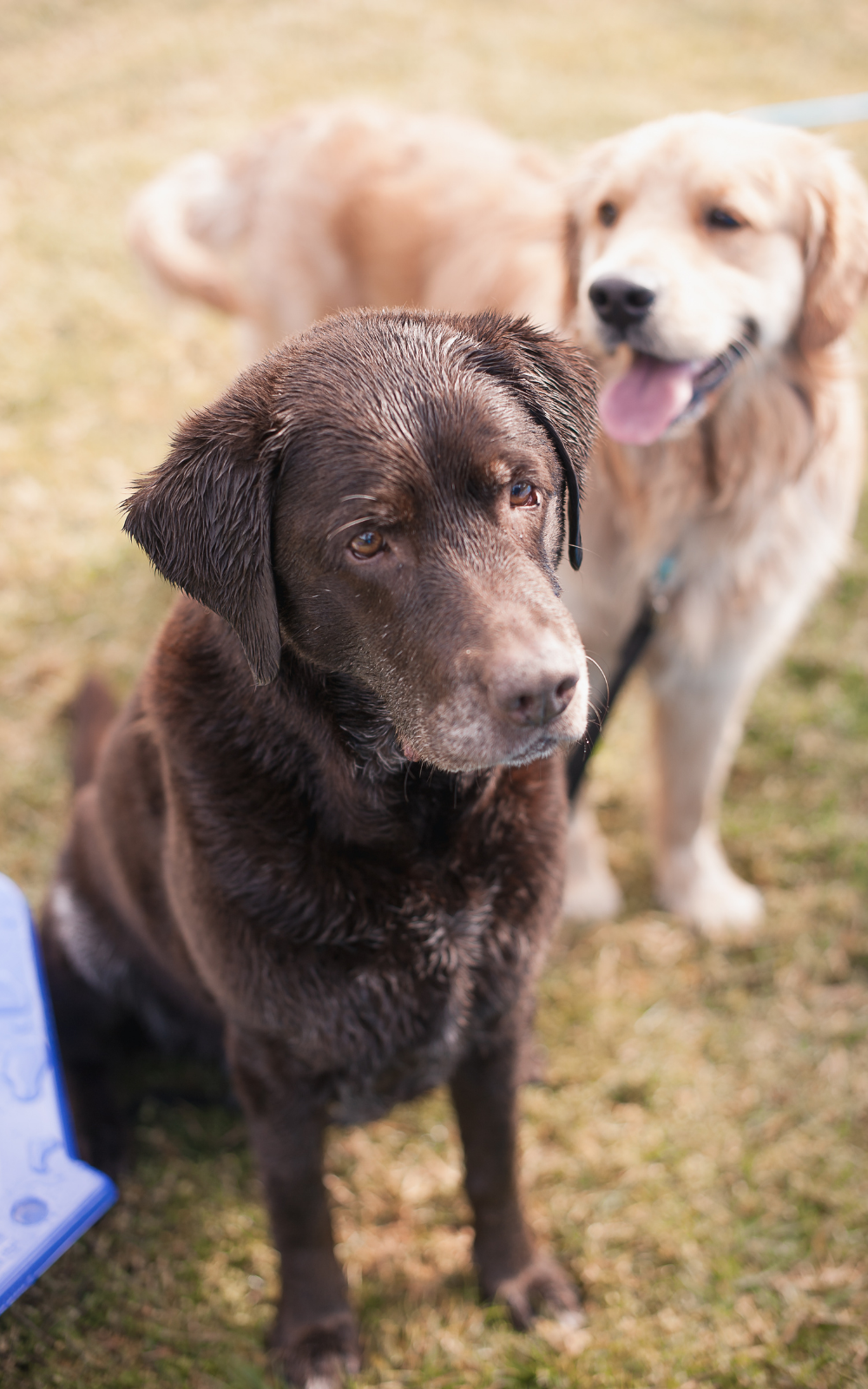 What your Dog will learn...
Our Trainer's will be able to address multiple behavioural issues or more complex problems in the Stay N' Train program. Your dedicated expert trainer will help work on 2 behavioural issues during your dogs stay.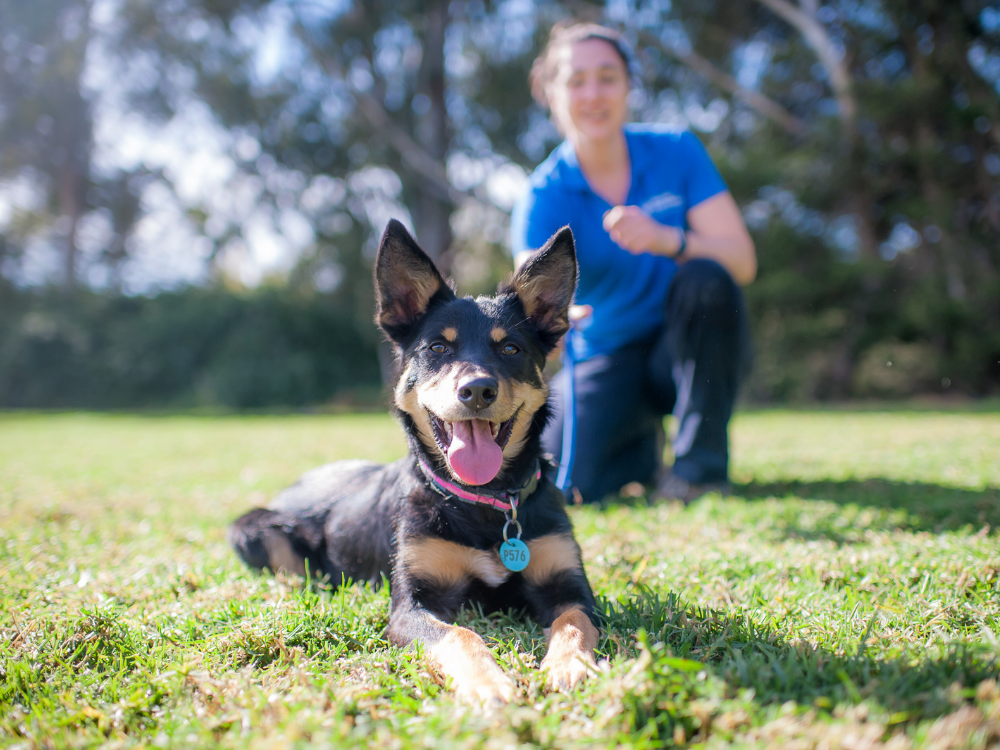 A Better Dog is Just 21 days away!
By enrolling your dog in for our Stay N' Train program before the 3rd June 2022, you will save $320 and make the next step in providing you and your dog a better and happier life together!
Please don't hesitate to contact one of our friendly staff who will be happy to help point you in the right direction. Please call 1300 426 762 or fill out our quick enquiry form.
Visit our website for more info - WEBSITE: hanrob.com.au

Terms and Conditions:
Subject to availability. Cannot be used in conjunction with any another offer or current bookings. This voucher is not transferable, Non-refundable and not redeemable for cash. Benefits are for programs commencing before 17th June 2022. Valid to book until 3rd June 2022. Not applicable during school holidays, long weekends or public holidays.